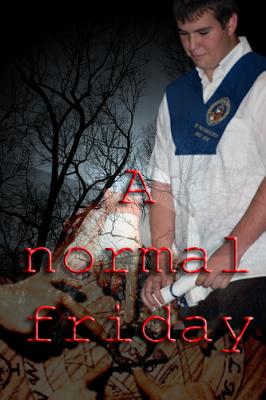 It was a normal Friday, seven normal students finished the classes and they only thought on the party they had that evening. Everything is normal until here, right? But something happened that evening… something that would change their life forever. All their dreams, all their hopes, were broken that evening.
For one of them there was his last evening. The rest tried to get on with their lives, but there is something that prevents them to turn the page. Are you sure that it was his last evening?
The mystery, intrigue and friendship mingle in this passionate film that will not leave you indifferent Appearances change to make you think if everything is as it seems, but remember, all started as a normal day.