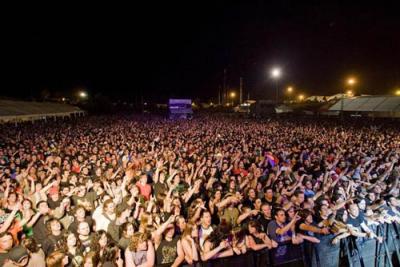 What do you think when someone says to you rock? Guns and Roses, Metallica, ACDC, Led Zepellin, Kiss… But could you describe what rock music is? Where does it come?
It is a mixture of various genres of American folk music: rhytme, blues, jazz, hillbilly country and western. It is played with guitar, bass and battery.
It was successful in the fifties with Elvis Presley and the guitarist, Chuck Berry and then in the sixties with the bands The Beatles and The Rolling Stones.
From that moment it began to create different types of music: folk rock (Bob Dylan), blues rock (Janis Joplin), Grunge (Nirvana), Punk, Heavy metal, hard rock, progressive rock (Pink Floyd), Trash Metal, Black Metal , metalcore, indie rock..
There is too much to say about rock music, but you can taste it listening: I was made for loving you, Sweet child of mine, Highway to hell, Smell like spirit...