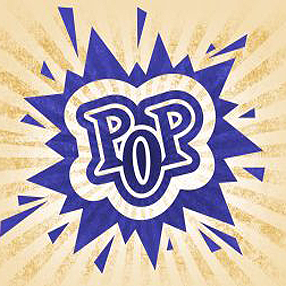 Music pop is one of the genres musicals more spread and succesful of the world.It is a conbination of differents styles of music that are very popular in the society. This music is made to be highly comercialized.
Music pop was born in the 50s. The principal inventor of this type of music are The Beatles. After them, a lot of groups on the world created a really revolution pop, inspired of them.
Music pop has evolutioned in the histoy and a lot of famous singers of the world has used this style in theirs songs, some examples are Michel Jackson, Lady Gaga, Shakira, Madonna, Beyoncé, Britney Spears or Ketty Perry.