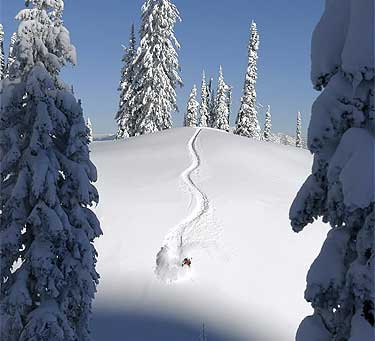 Historically, Canadian culture has been influenced by English, French and Indians traditions. That's why it's a very multicultural country.
For the Canadian people, nature and outdoor activities are very important. Especially winter activities like: snowboard, ski, sled, ice skating…
Other popular activities are hunting and fishing.
Canadian literature has been represented from Lucy Maud Montgomery, author of novels for children of Anne of Green Gables at the beginning of last century ;through Anne Hébert, the author of Kamouraska, to Anne Marie MacDonald, author of Fall on Your Knees.
Actually, national sports are ice hockey and lacrosse.