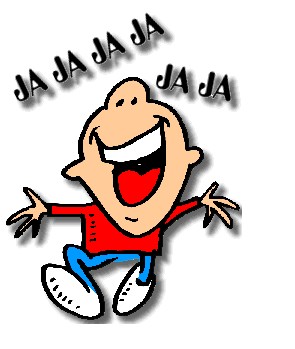 People think that laughter is vey good for us because it exercices our muscles and we live more. But do you know that you can die for giggles?
In fact, there are cases in the history where people has died during they had a giggle. For example, in 1975 Alex Mittchell died while he was watching a TV comedy serie. After 25 minutes of uninterrupted laughter, he died in his sofa because he had had a cardiac collapse.
So, laughter is good for us, but an excess of it could produce in us the death.