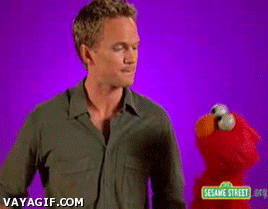 HAPPY NEW YEAR! to hell in 2010 Say hello to 2011, a new year full of the usualpurposes, new year, new life.
It is time we change, we are having more fun but also do more.
This day, you can, or holiday leave, or stay with your family. choose what you choose,this day will be one of the best of the year, and of course the last of 2010 and the first of2011.
As they say, that the best of 2010 be the worst of 2011.