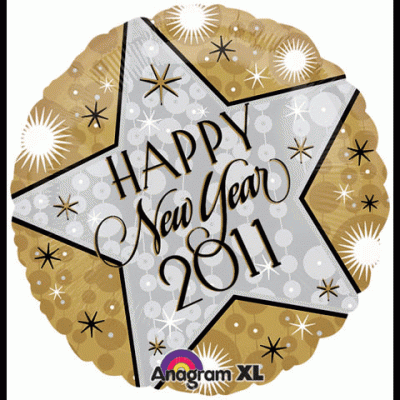 31 of december, I always go to my village with my family and we meet with my grandmother and my cousins.
We eat in my house and next, at twelve o'clock we eat the twelve grapes and we provide with champagne.
After I go with my friends to a house and we make a party. We dance, we drink.... it is really fun.
This year has been very funny and I came back to my house at 7 o'clock because I was tired. But I couldn't sleep to much because I have to eat with my family at 2 pm.