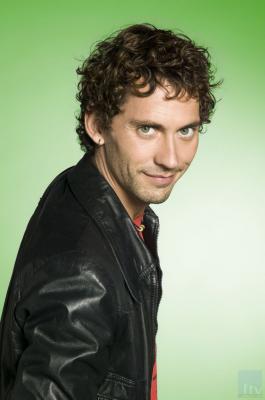 Paco Leon isn't a start internacional but he is one of my favourite actors. He is a great actor and a nice person. He is very intelligent and hard working.
His role more popular is Luisma in a TV serie called Aida.Luisma is a comic character a bit silly because in the pass he has been drug addict, but he never renounces at his dreams.
He has worked in others spanish series like "Siete vidas",and he has been the voice of a lot of cartoon characters, like Valiant or in the Madagascar film.
In 2005 he won the prize of TP de Oro,and in 2010 he has won the prize "Premio Ondas 2010". He has a great future and I think that he still been one of the actors more popular in Spain.